RECEPTION & SEMINAR
We welcome you throughout the year at Chateau Marie du Fou and at our Winery – with two function rooms fully equipped, depending on your needs.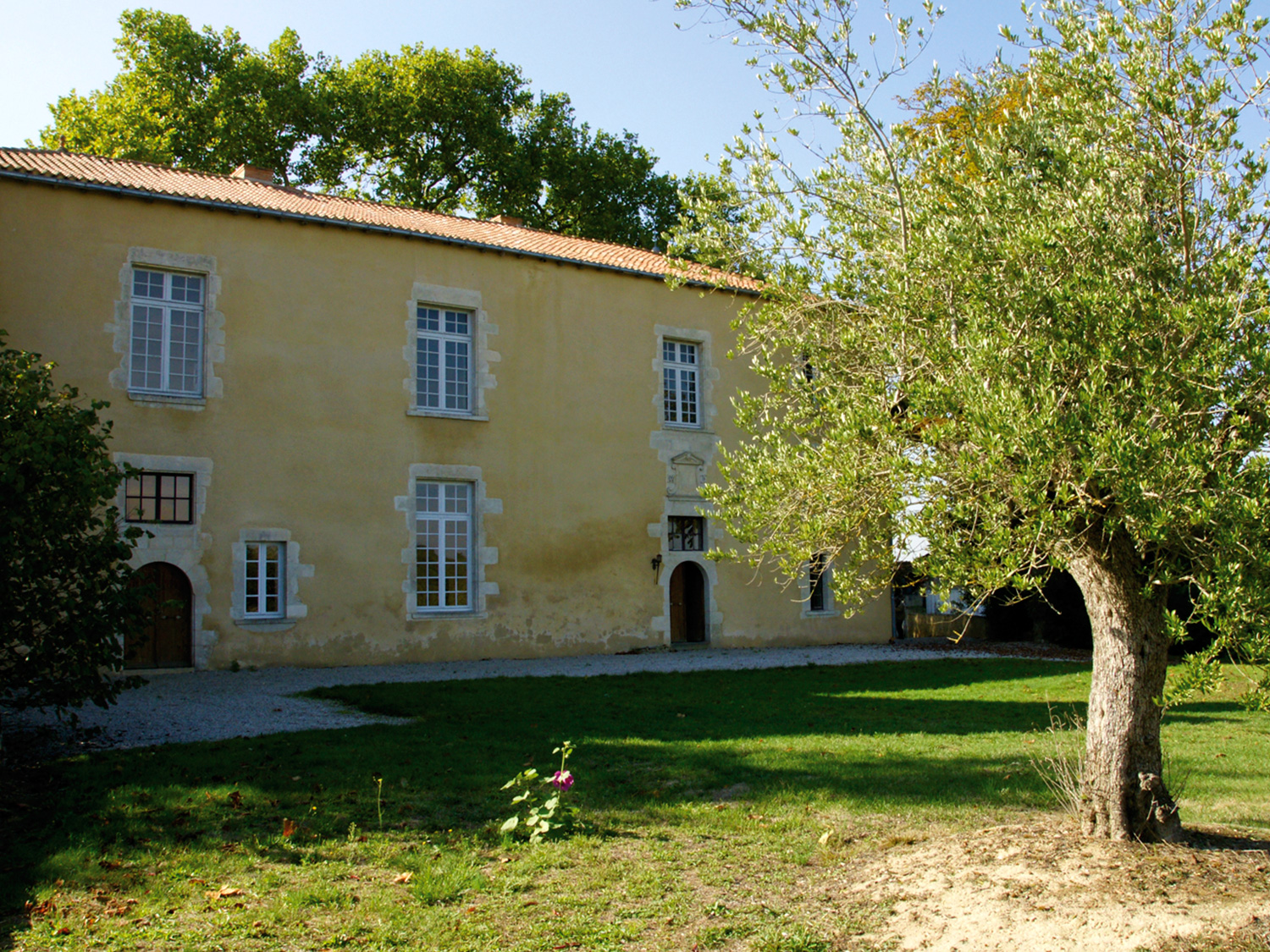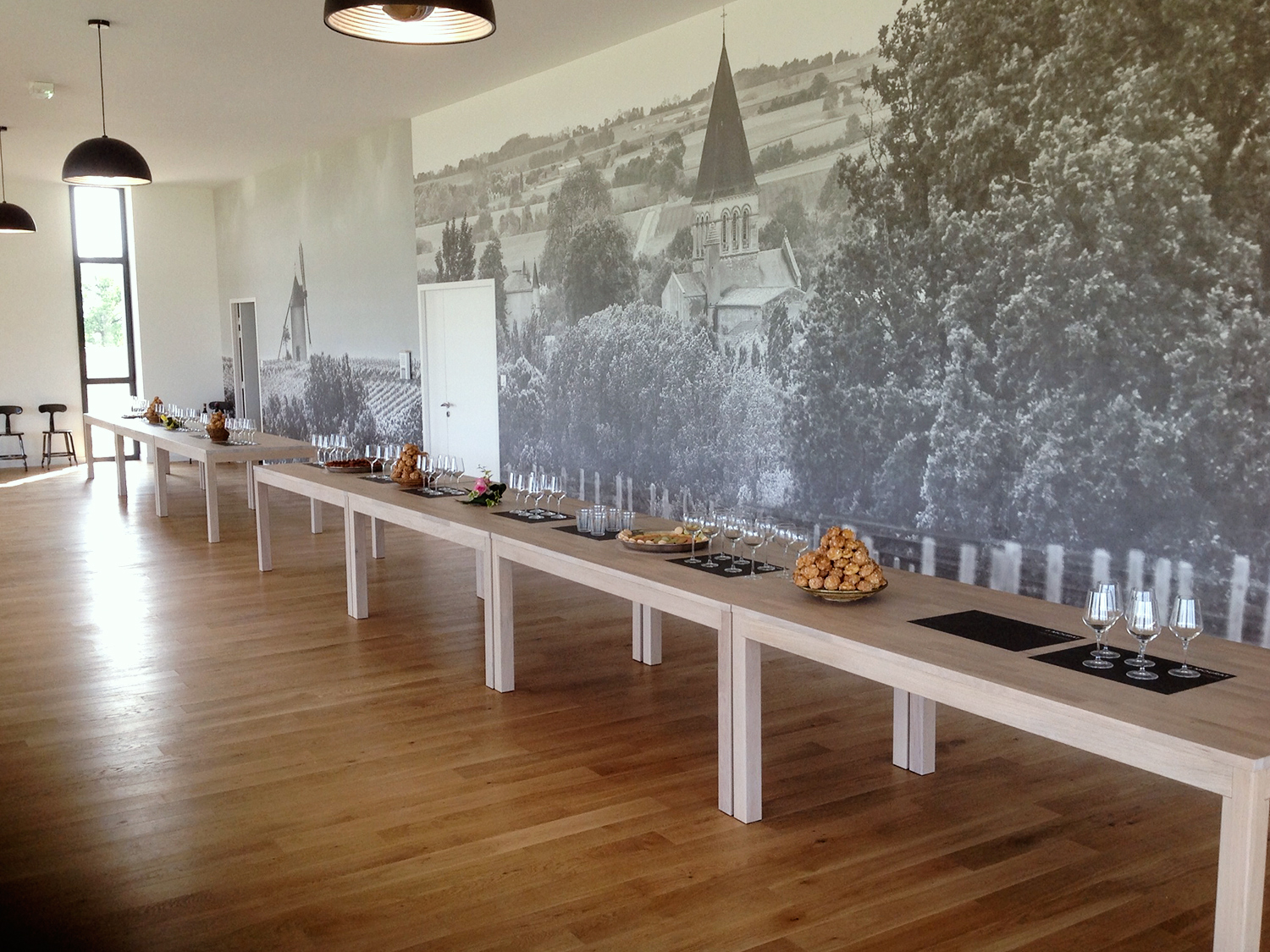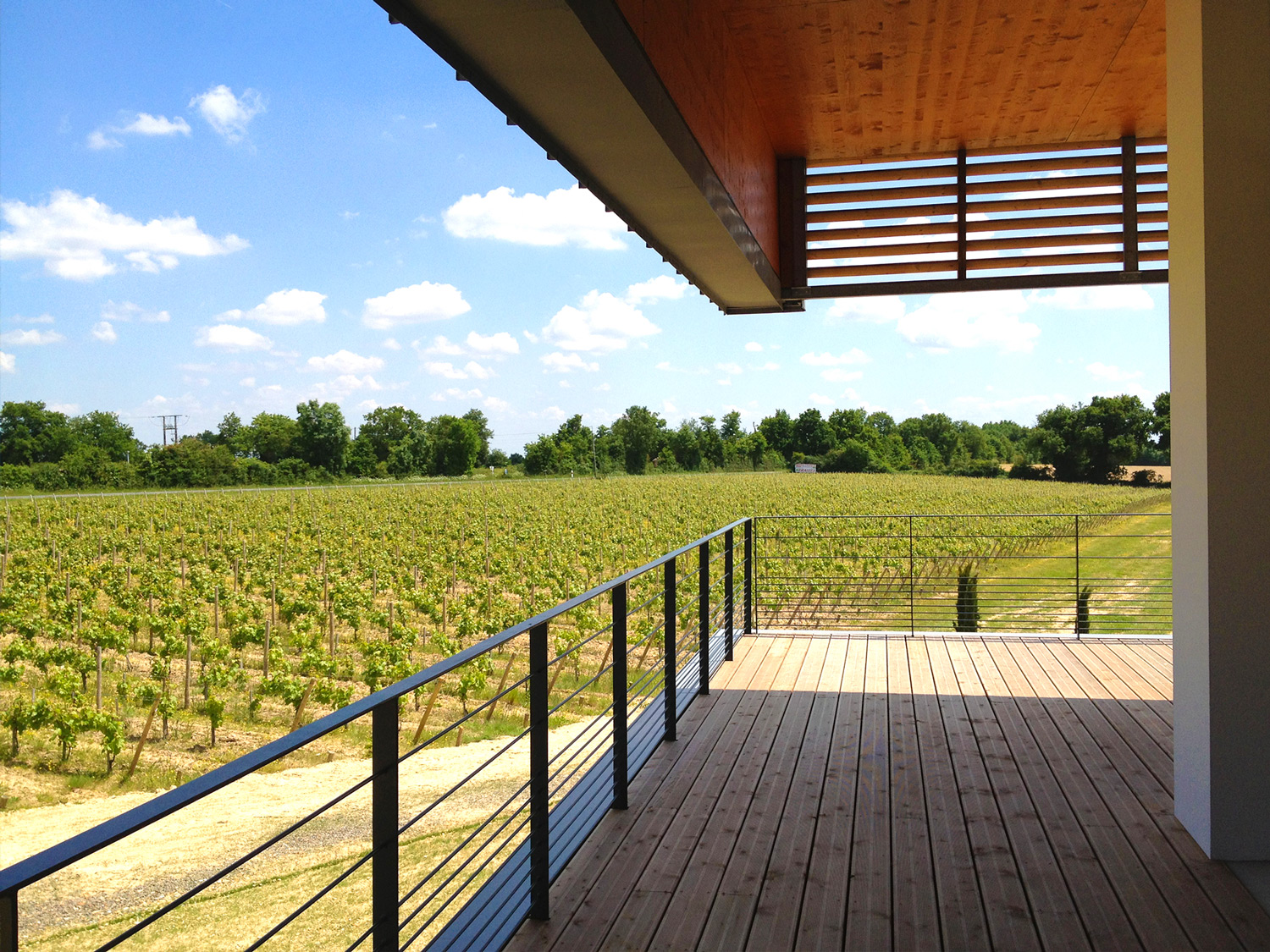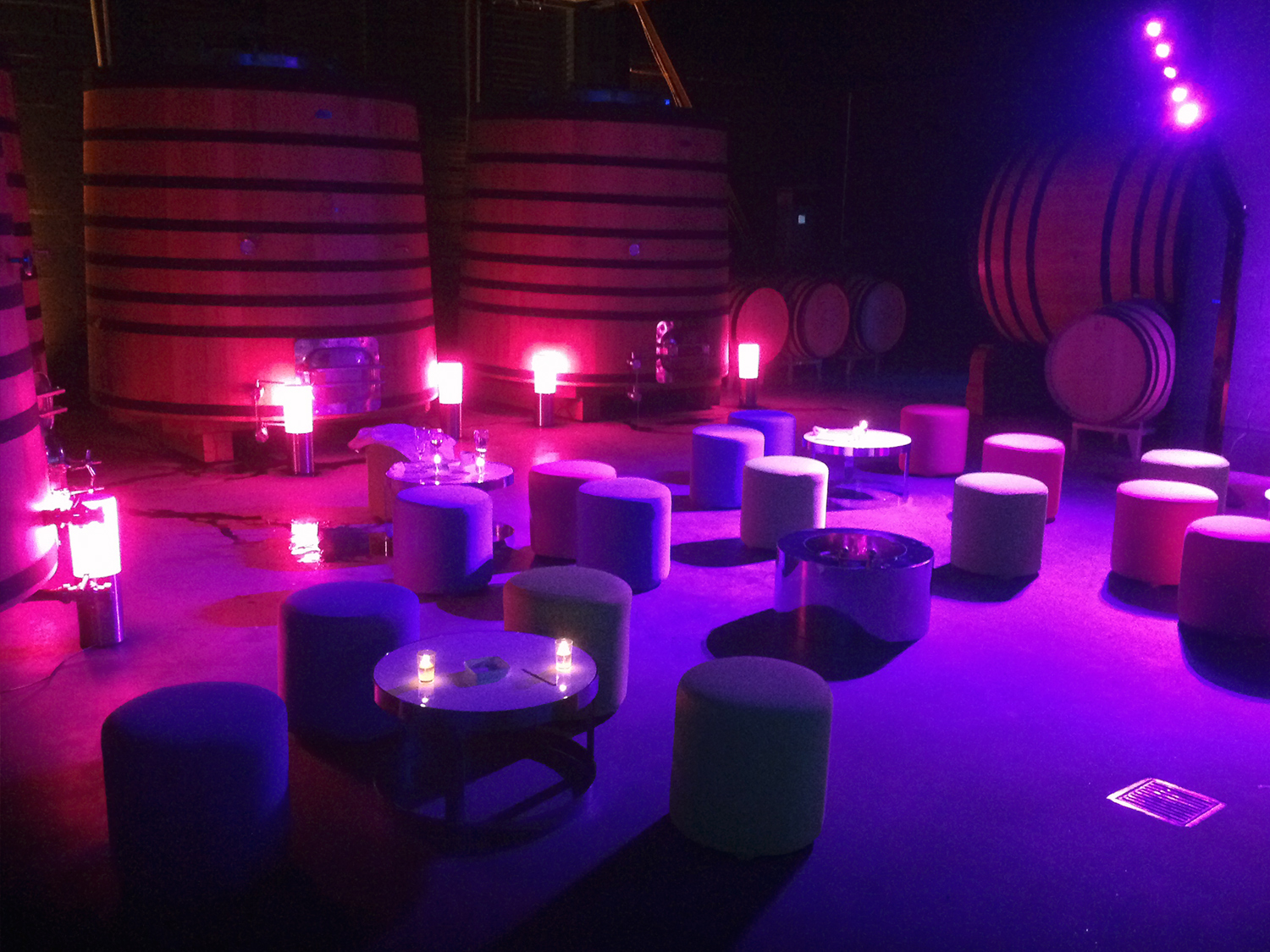 The Chateau Marie du Fou, which dates back to the 13th century, and looks over Mareuil-sur-Lay, was completely renovated by the Mourat family in 2000. It consists of a conference room which can accommodate up to 50 people, with a fully-equipped kitchen for catering purposes.
Along the Route de la Roche sur Yon, you will find our Winery, newly-constructed in May 2013 – and home to the Clos Saint André and Moulin Blanc wines – it has amazing views over the vineyards with the light shining from east to west. The Winery is ideal for larger groups & special occasions such as weddings, and consists of a large reception room with a terrace which can welcome up to 80 guests.
VISITS & TASTINGS
Throughout the year come without appointment to taste all the wines of the Mourat Vineyards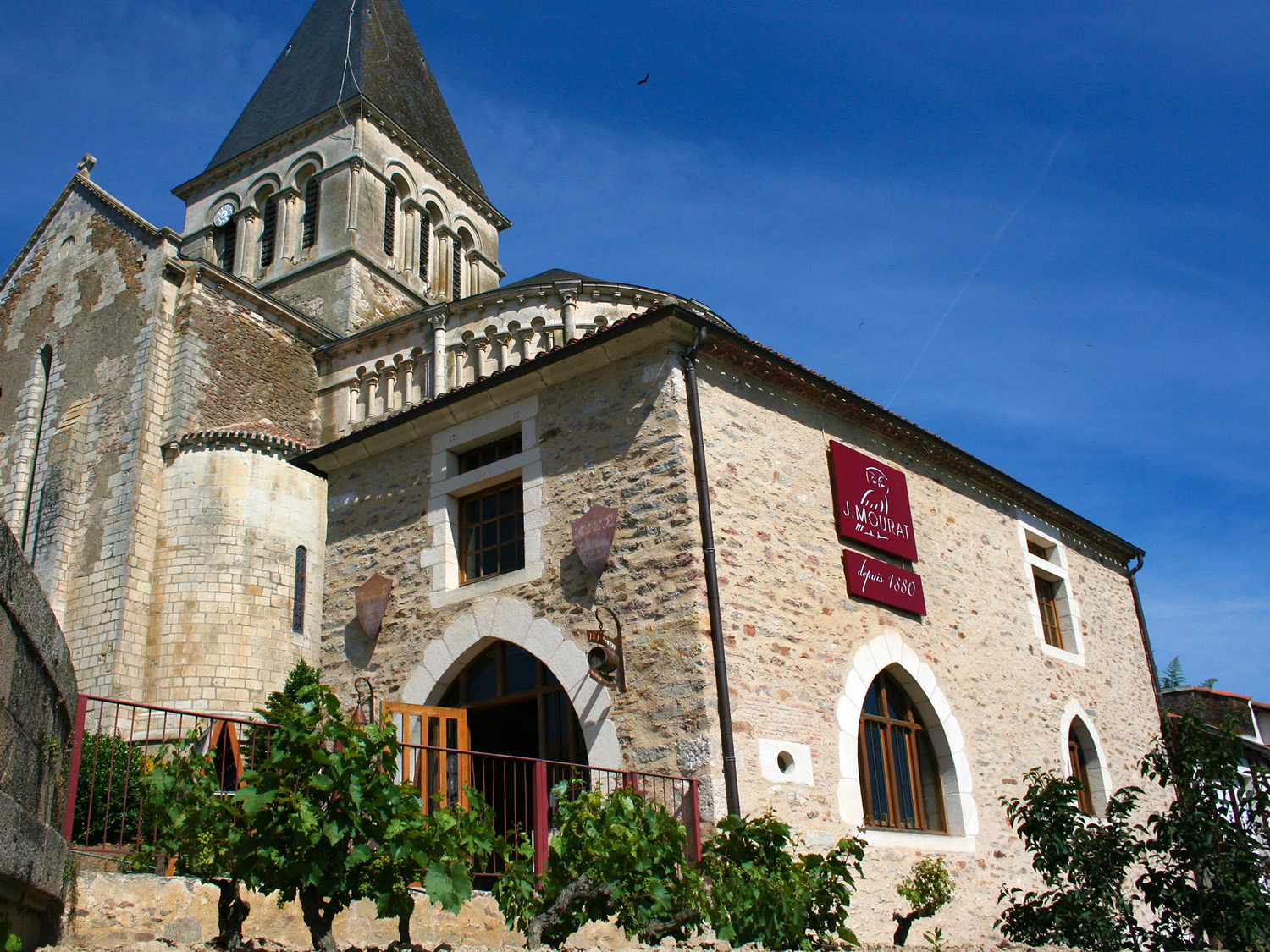 In the cellar in the center of Mareuil, 2 place Circulaire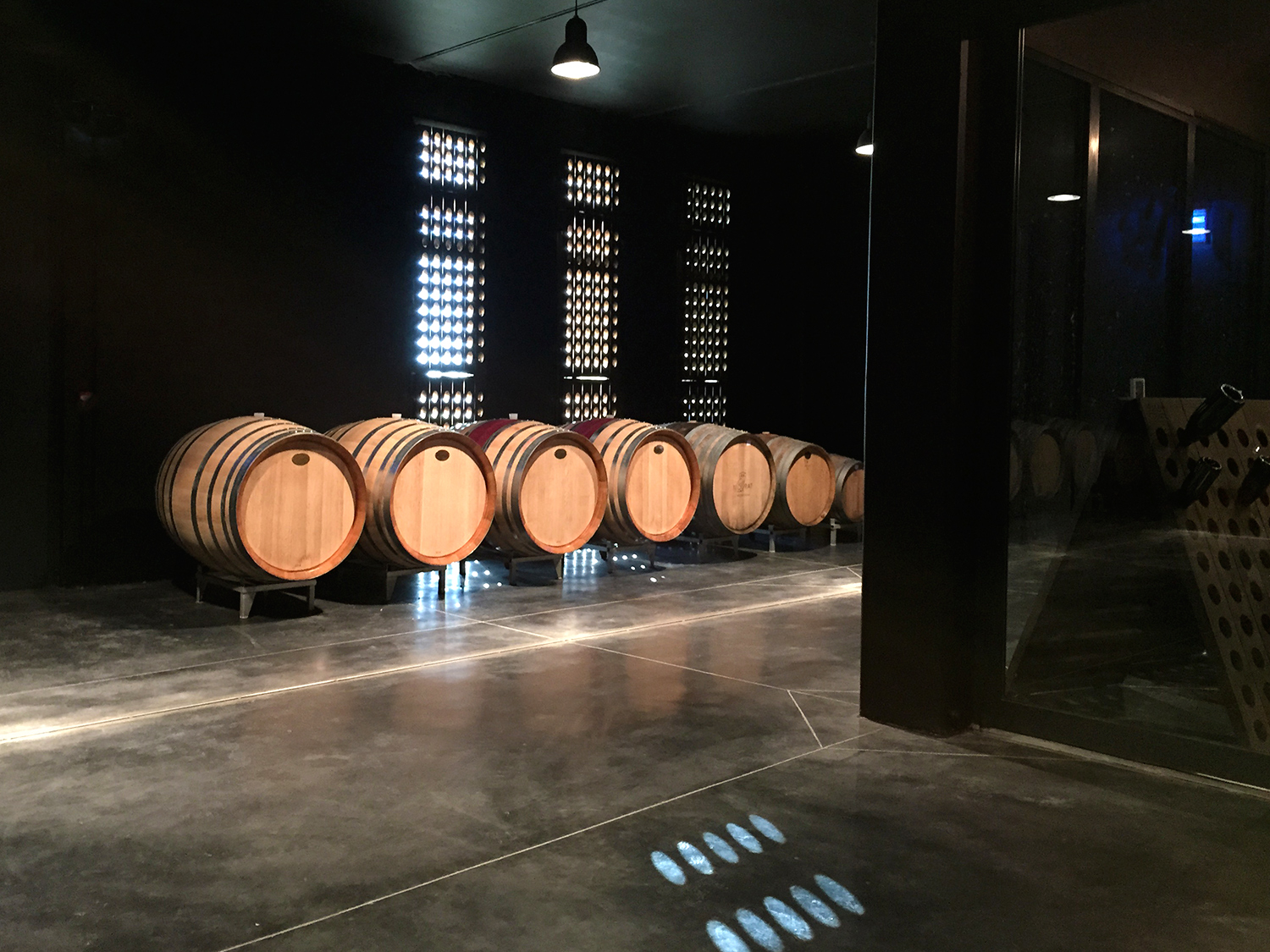 In the cellar on the road to La Roche sur Yon
Opening hours : Monday to Saturday from 9:30 am to 12:30 pm and from 2:00 pm to 7:00 pm
By appointment, visit our new cellar, road of La Roche sur Yon
Terrace with view over the vineyards, tasting room and reception … come and discover the new winery !
DISCOVERY DAY
For all reservations, contact Thierry Libessart

02 51 97 24 98
Number of participants: up to 10 pers. (Horseback) / up to 20 pers. (by bike)