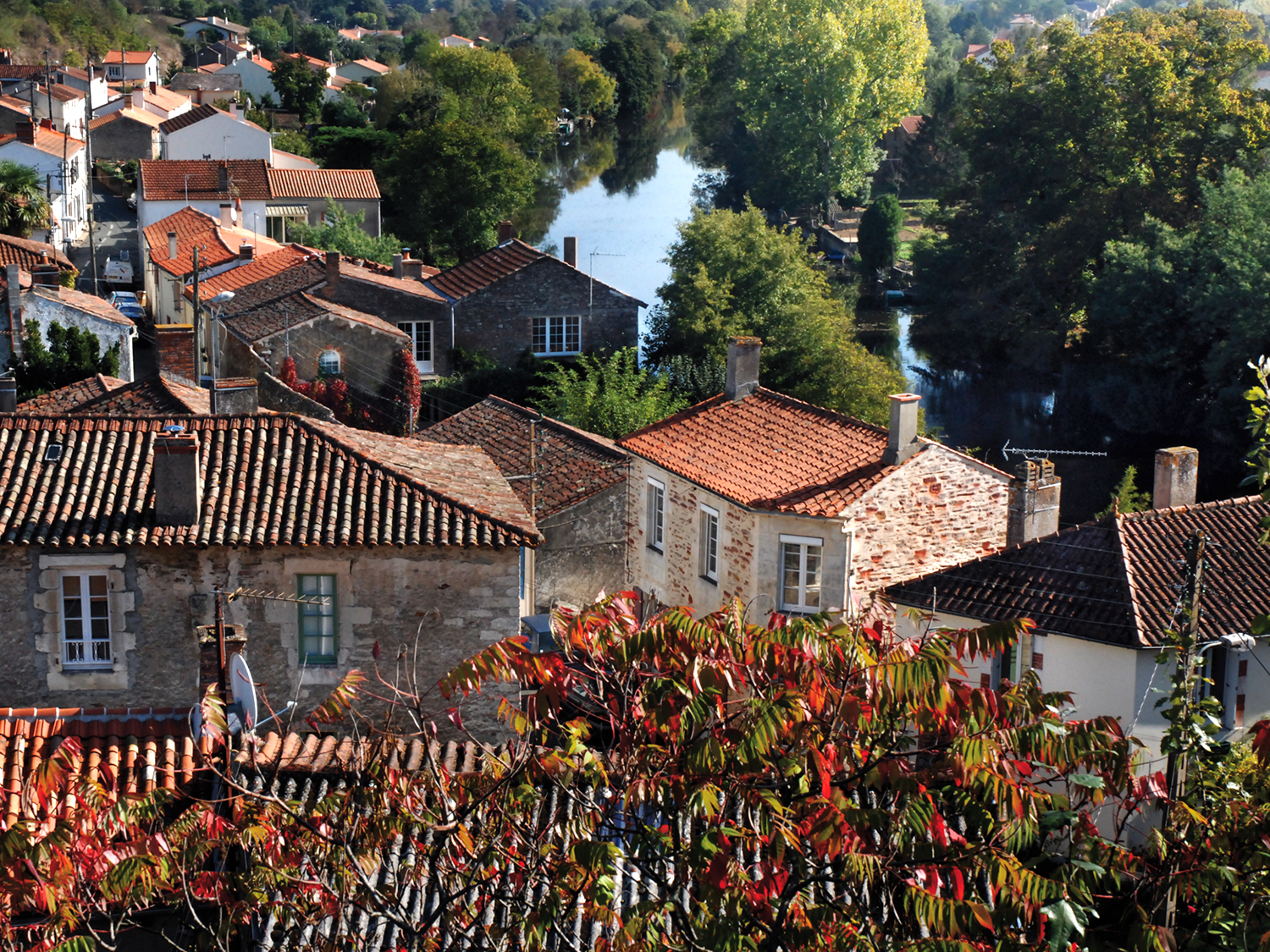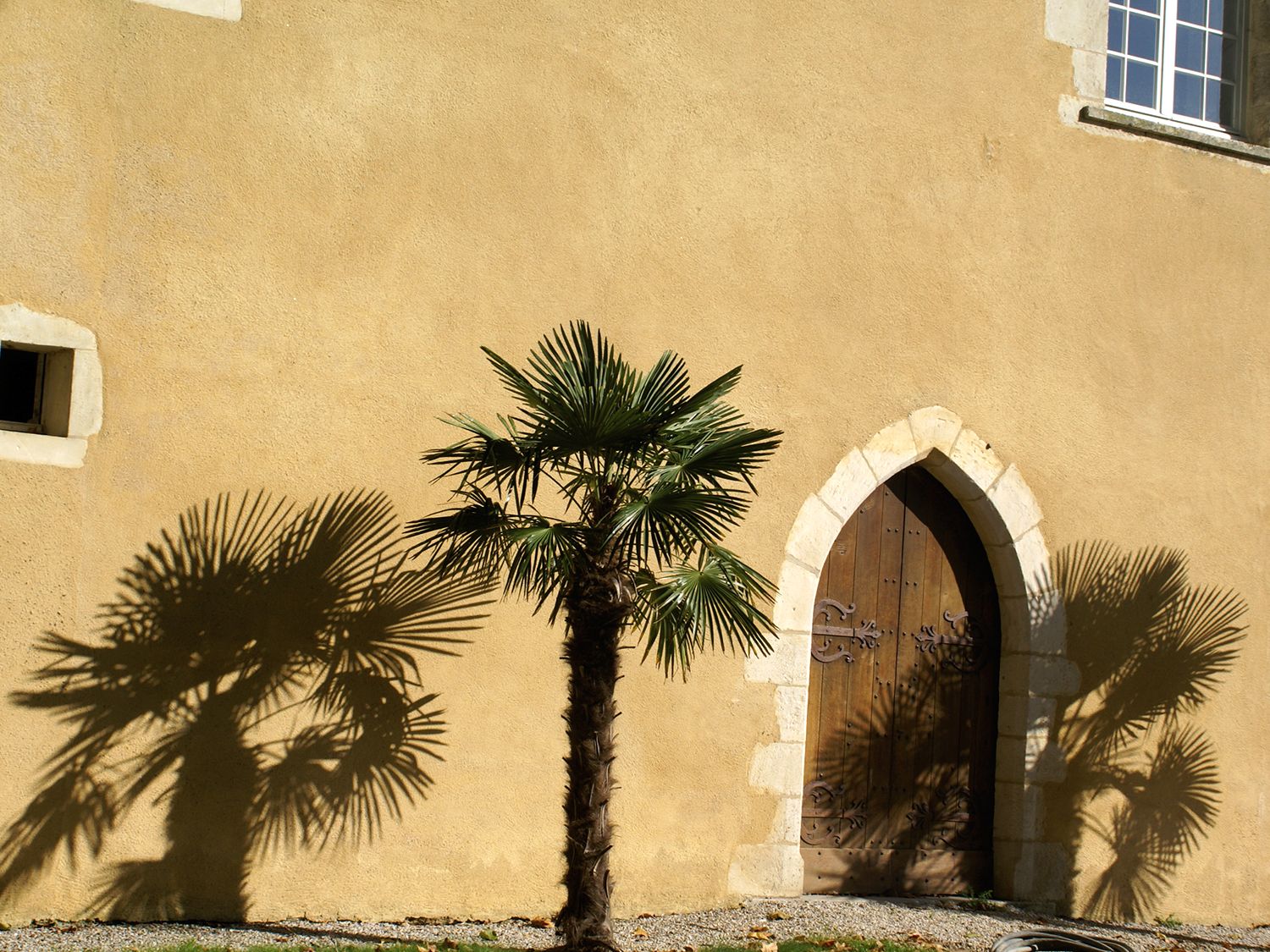 LOIRE MÉRIDIONALE
Located on the far south-west of the Loire Valley, tempered by a gentle sea breeze, the A.O.C. Fiefs Vendéens stand out for their originality. Here you will not find any slate-roofed houses or cellars carved in the local stonework. The Vendée already faces south – and it's here you will find the Vignobles Mourat nestled in the foothills of the Massif Armoricain.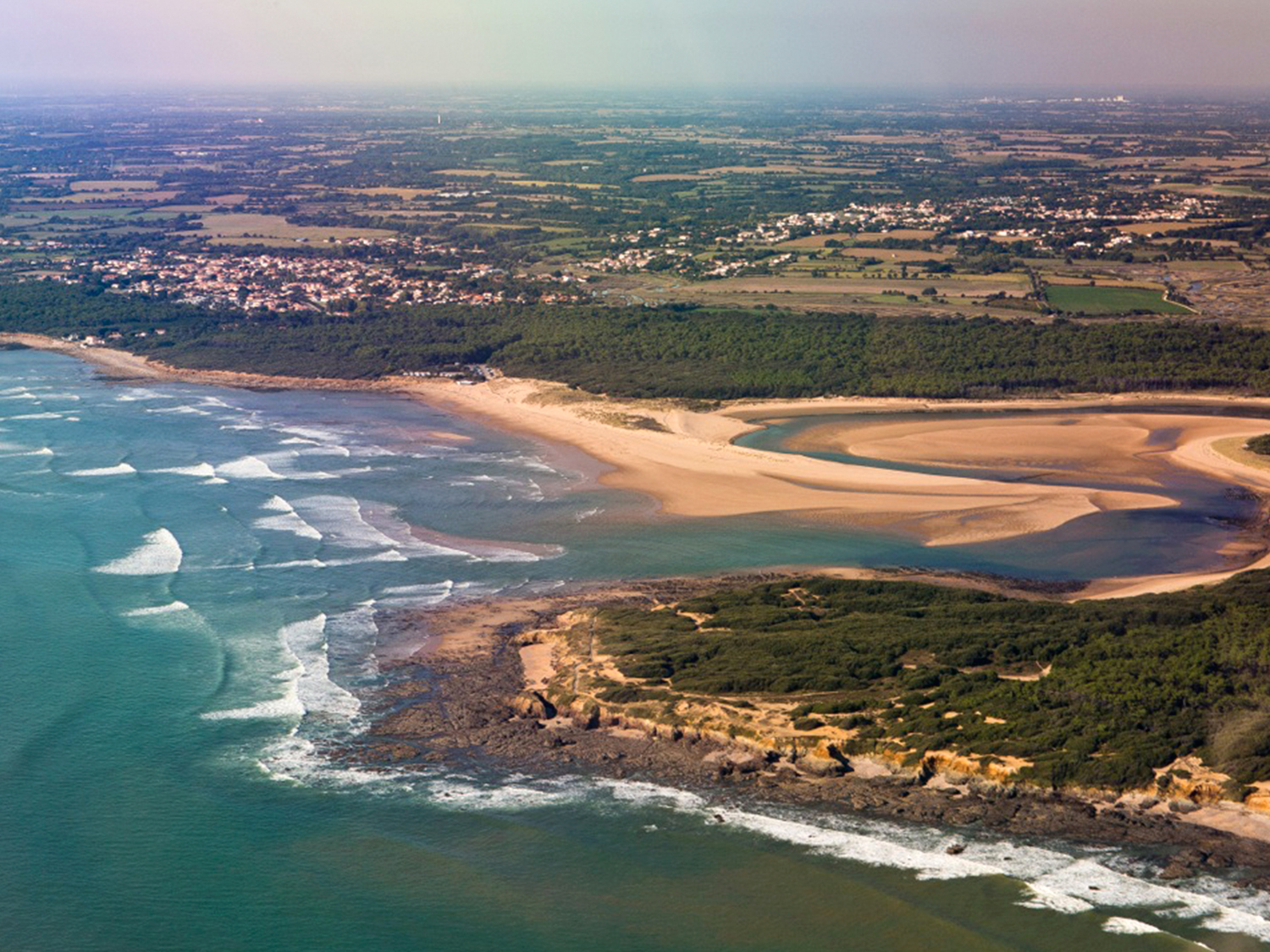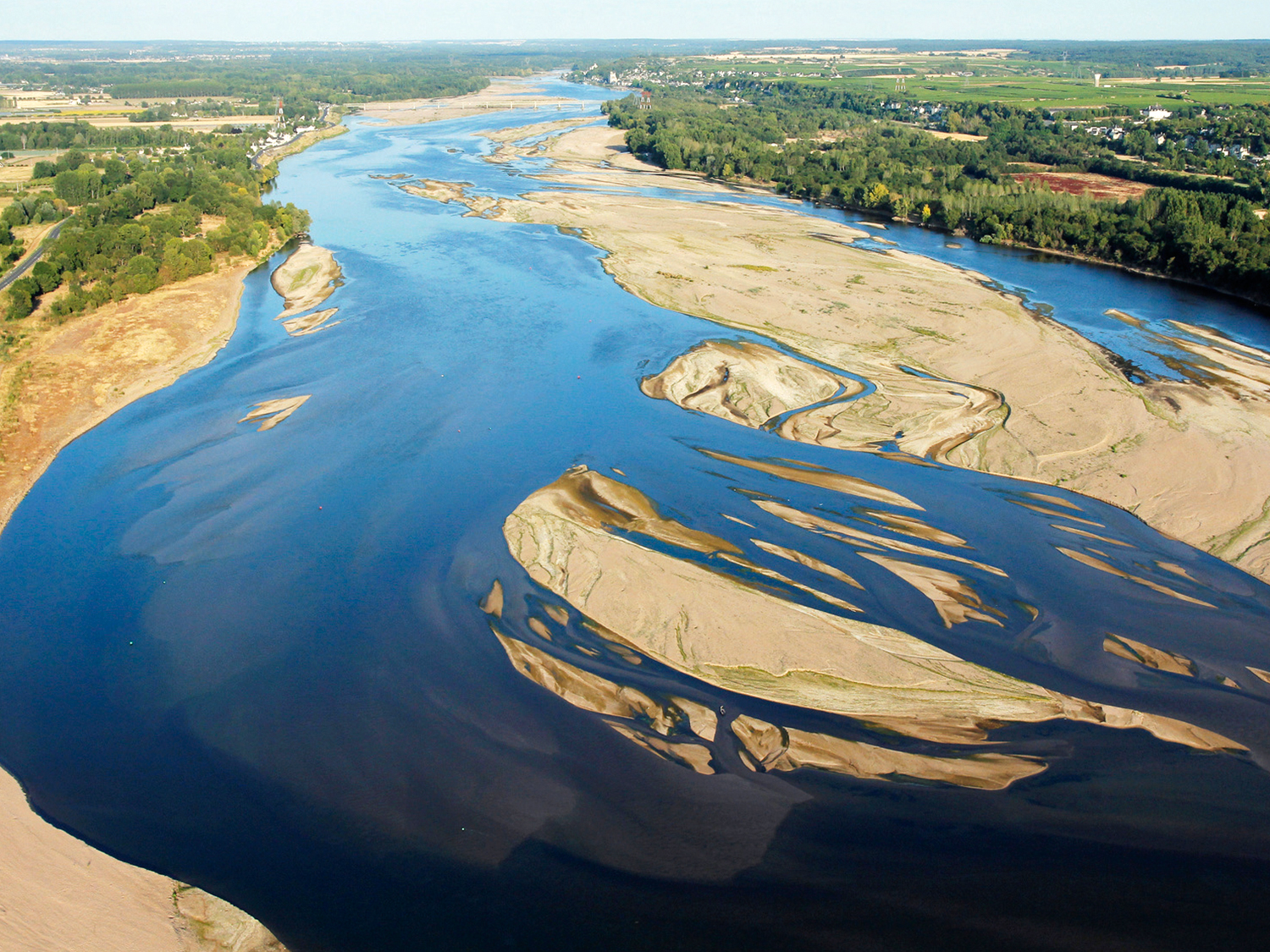 AOC FIEFS VENDÉENS
Mareuil-sur-Lay is situated on an ancient fault-line at the point where three ecosystems meet: the Lucon lowland, the Marais Poitevin and the Bocage Vendéen. The land is composed of schistes and rhyolites, influenced by the Maritime climate. The Vendée benefits from a cosmopolitan vineyard which traditionally combines a mixture of vine varieties from the Loire Valley and the South-West of France.
A FAMILY AFFAIR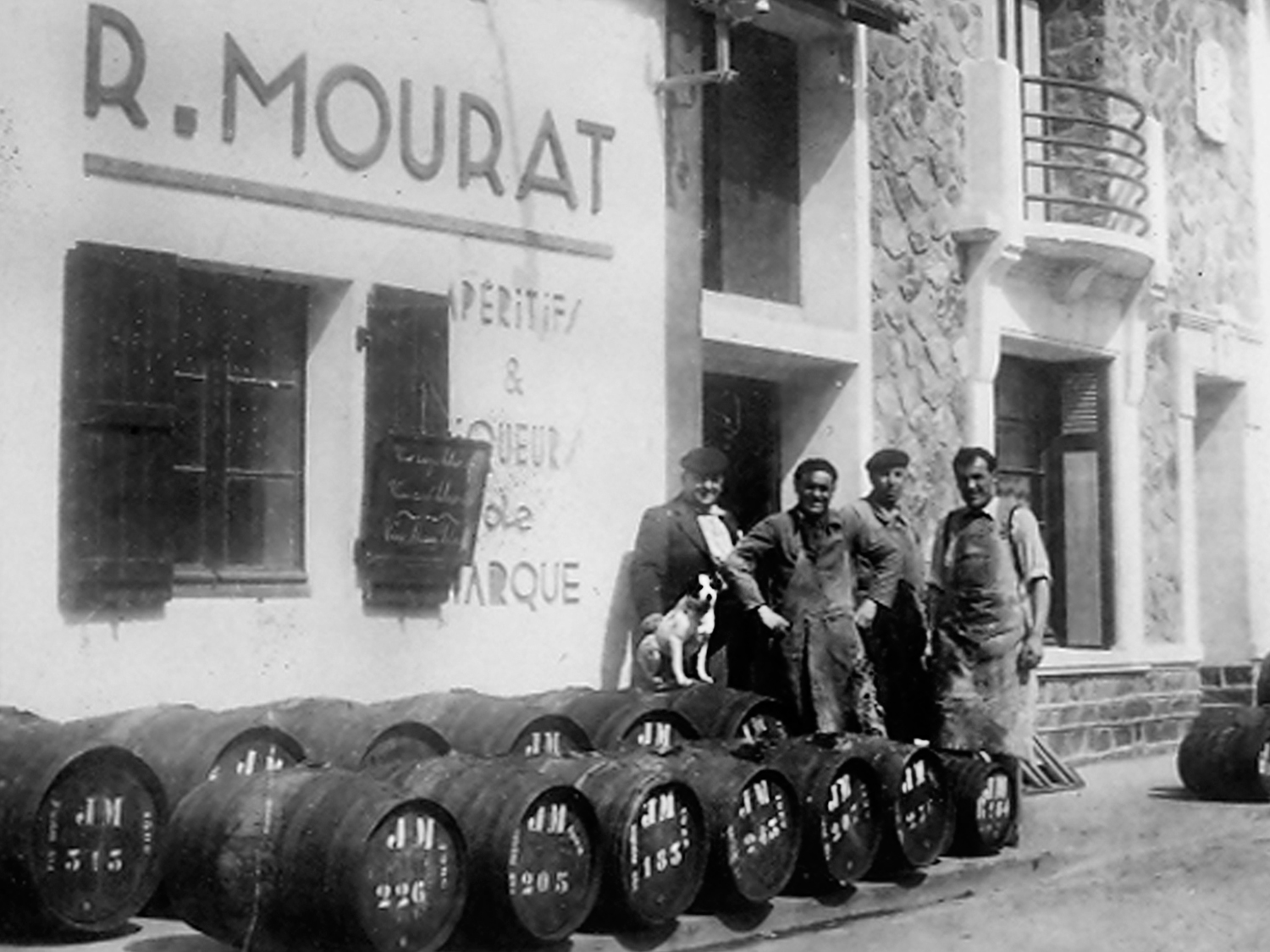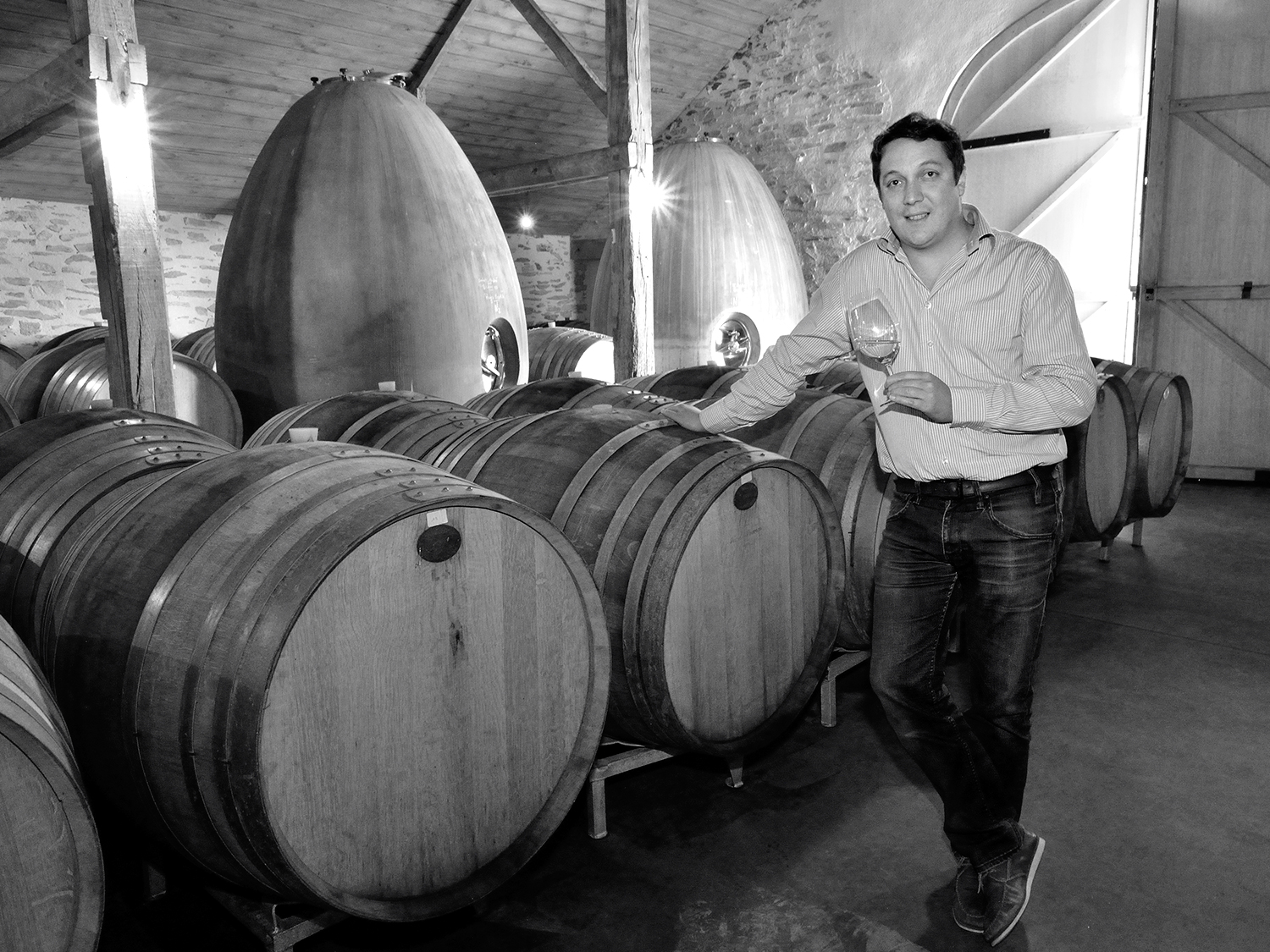 The Mourat name has always been associated with wine: from wine makers and salt makers on the Ile de Ré until the end of the 19th century, then as wine merchants on the Sables d'Olonne for three generations. It wasn't until 1974 that Jean Mourat created the vineyard which would become the Chateau Marie du Fou.
In 1998 Jéremie joined him to pursue the adventure by creating two new vineyards: Le Clos Saint André, which was established in 2006; followed by Le Moulin Blanc, in 2011. The past 10 years have also seen all the vineyards converted, or in the process of being converted, to organic production.